Hunter Bloomington Properties
We offer both luxury and affordable apartment communities in the Bloomington area where our focus is on enhancing your resident experience daily. Aren't you ready to love where you live?
If you're looking for a community that caters to your active lifestyle and taste for luxury, Millennium is where you belong.
A luxurious off-campus community, Bloom offers everything you need to succeed as a student and to experience life at its fullest.
For a higher quality of home living tucked away in a peaceful corner of Bloomington, find your place at Townhouses on 10th.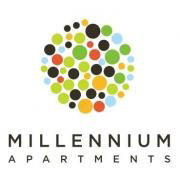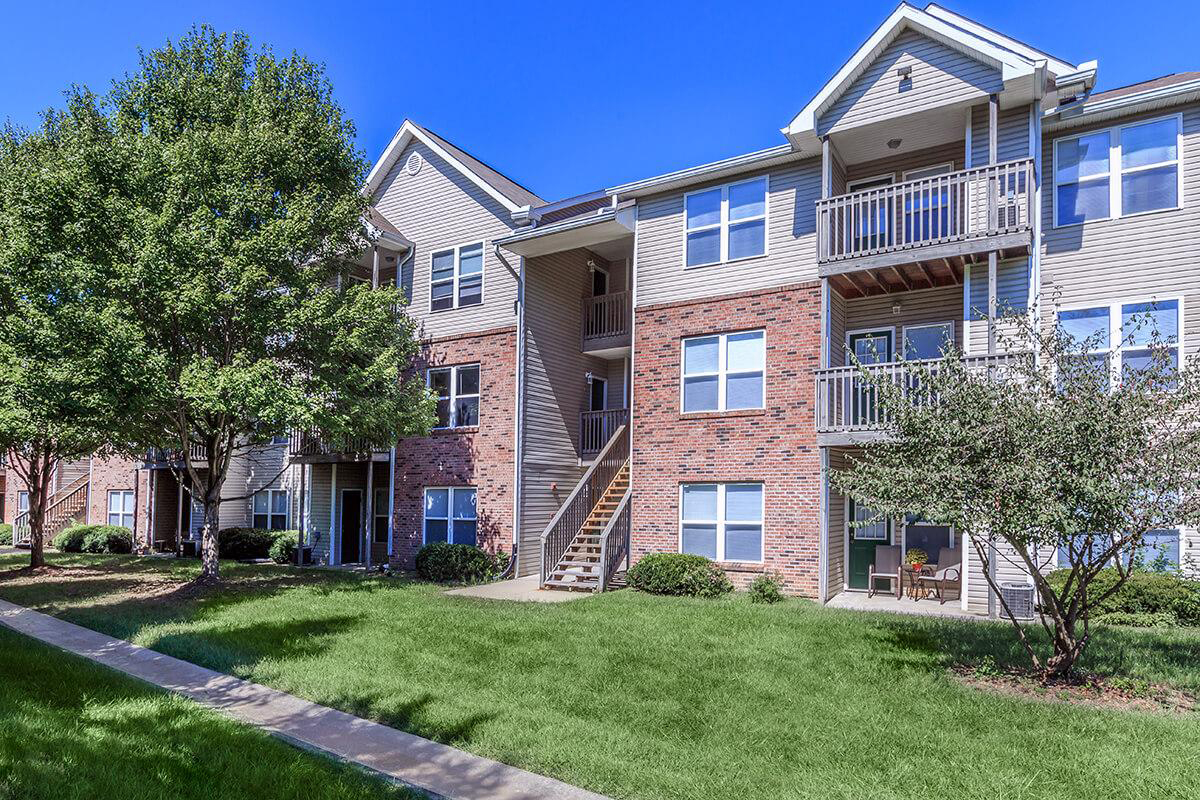 Millennium Apartments
1200 S Rolling Ridge Way
Bloomington, Indiana 47403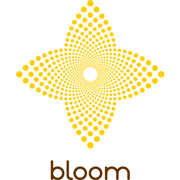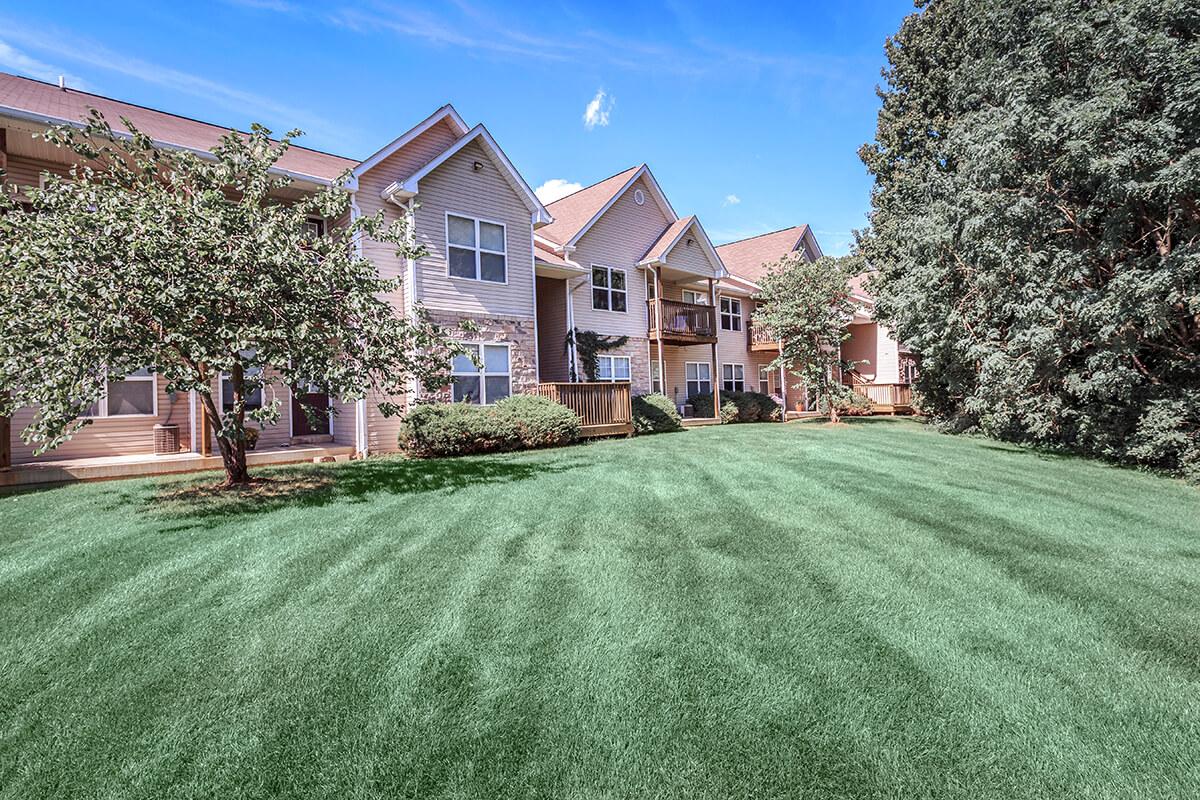 Bloom Apartments
1051 S Adams Street
Bloomington, Indiana 47403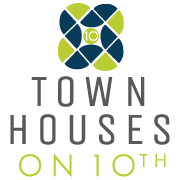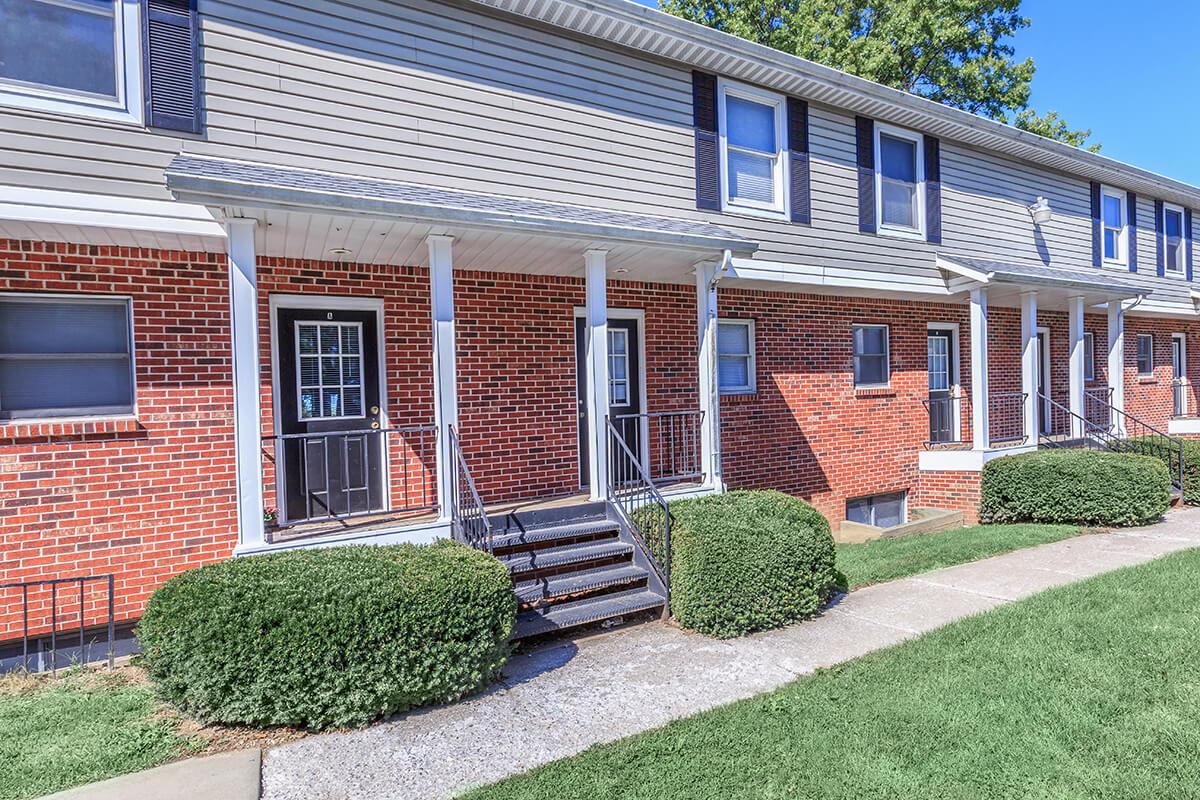 Townhouses on 10th
3211 East 10th Street
Bloomington, Indiana 47403